Full Canine Facility Specializing in All Levels Of Dog Training
---
---
---
Leader of the Pack Canine Institute (LOPCI) was founded in 2009 by Lisa McDonald CPDT-KA. Lisa has tested and earned her Certification as a Professional Dog Trainer (CPDT). LOPCI is a full canine facility specializing in all levels of dog training including behavior modification for dog and human aggression. In addition, we offer day care, boarding and grooming service to the Lehigh Valley and surrounding areas. Our mission is to help families and their pet's by "creating happy and balanced dogs, one leader at a time".
LEARN MORE ABOUT US
See why we have been voted #1 for nine years in a row.
Safe and comfortable pack play rooms matched by size and energy levels.
A fun, safe environment for your pet to stay overnight.
---
Group obedience classes as well as private behavior modification instructed by certified trainers.
Offering all levels of group obedience classes
Specializing in all breeds, sizes and temperaments.
Get The Latest News
---
---
---
2 Hour Delay Monday March 4th
Leader of the Pack will open at 8:30am on Monday March 4th 2019. There will be no drop off or pick ups until 8:30am for all services.
READ MORE
---
---
---
Franchises Available
We will respond with information regarding Leader of the Pack's franchise opportunities.
READ MORE
---
---
---
69 News stopped by to talk Canine Influenza
McDonald said since the outbreak, her employees have doubled cleaning efforts at the doggie day care.
READ MORE

Watch your pet make friends and play on our live webcams
LEARN MORE
---
---
---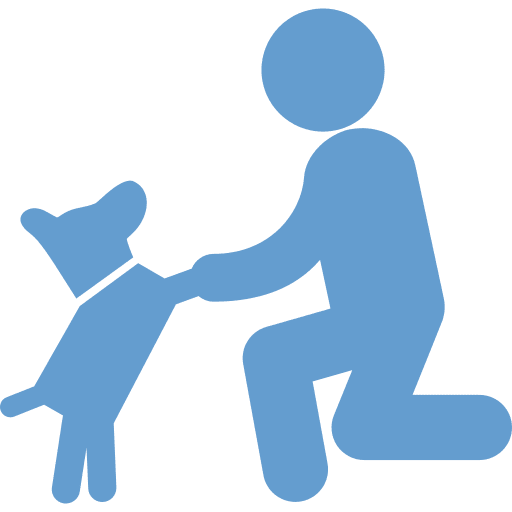 Become a part of our award winning team
LEARN MORE
What Our Customers Are Saying
---
---
---
★★★★★
"Bella loves going to the day care. The staff are exceptional and very helpful."
Leslie B.
---
---
---
★★★★★
"I tried leader of the pack it was a wonderful learning experience for both me and my puppy."
Sam K.
READ MORE REVIEWS