Meet Our Dog Trainers, Groomers, & Care Team Serving the Allentown, Bethlehem, and Easton, PA Areas
Just as you wouldn't leave your children with just anyone, you probably wouldn't leave your dog with just anyone, especially as your dog quickly becomes one of the family. The team at Leader of the Pack helps dog owners in the Allentown, Bethlehem, and Easton, PA areas feel more comfortable leaving their dogs in the hands and care of someone else. From doggy day care and dog grooming to puppy classes and dog training, place your trust in our team.
Our staff members are highly-trained, experienced, and caring. We treat your furry friend as if it were our own and believe that your dog deserves much happiness. If you are searching for classes, grooming services, or doggy day care, rely on our team. Contact us today for more information or to schedule services.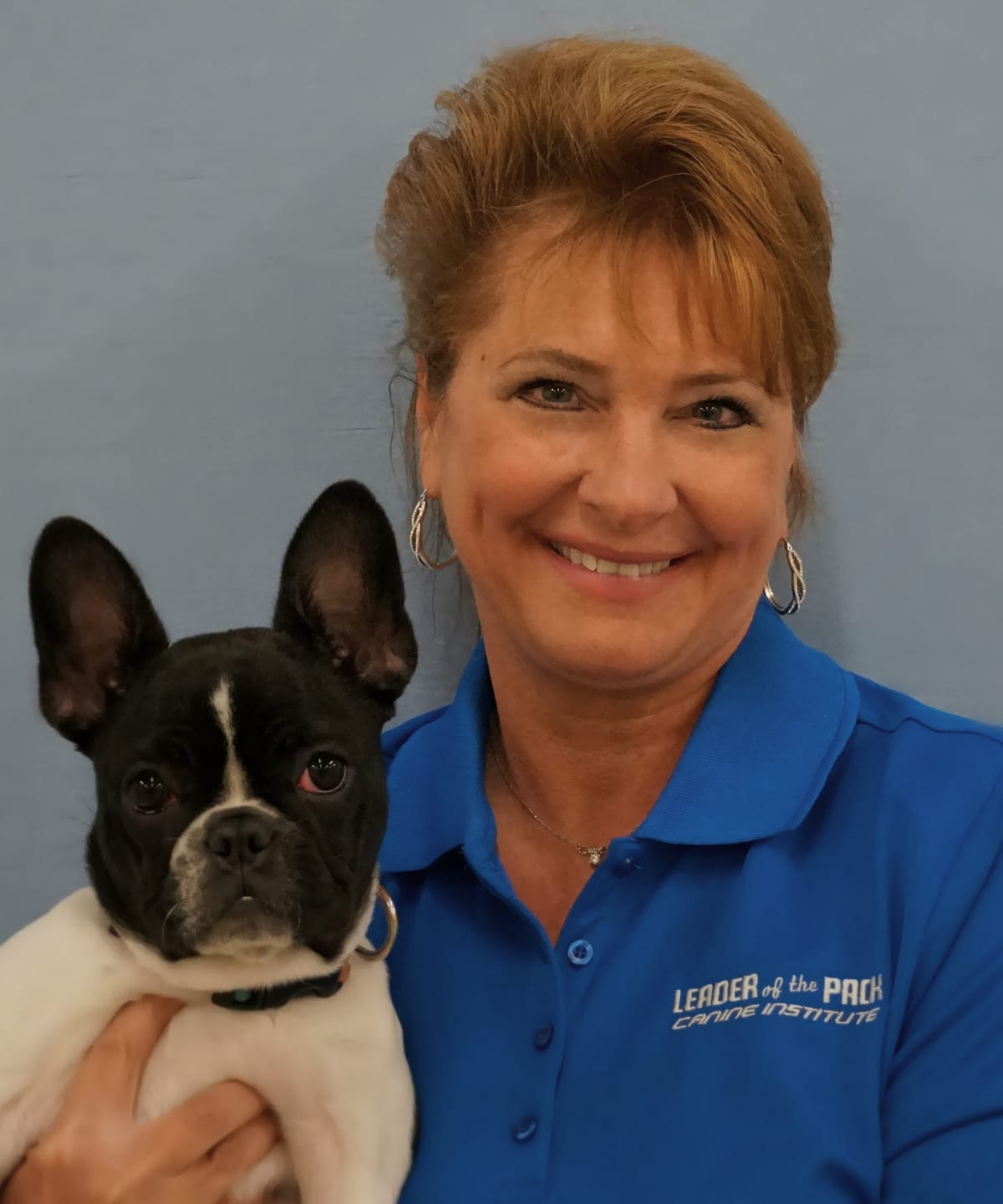 Lisa McDonald
CPDT-KA, IAPC, APDT, AKC CGC Evaluator, Owner/Lead Trainer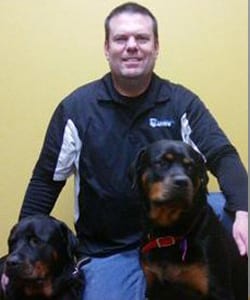 John McDonald, IACP
Owner, Director of Franchise, Lead Trainer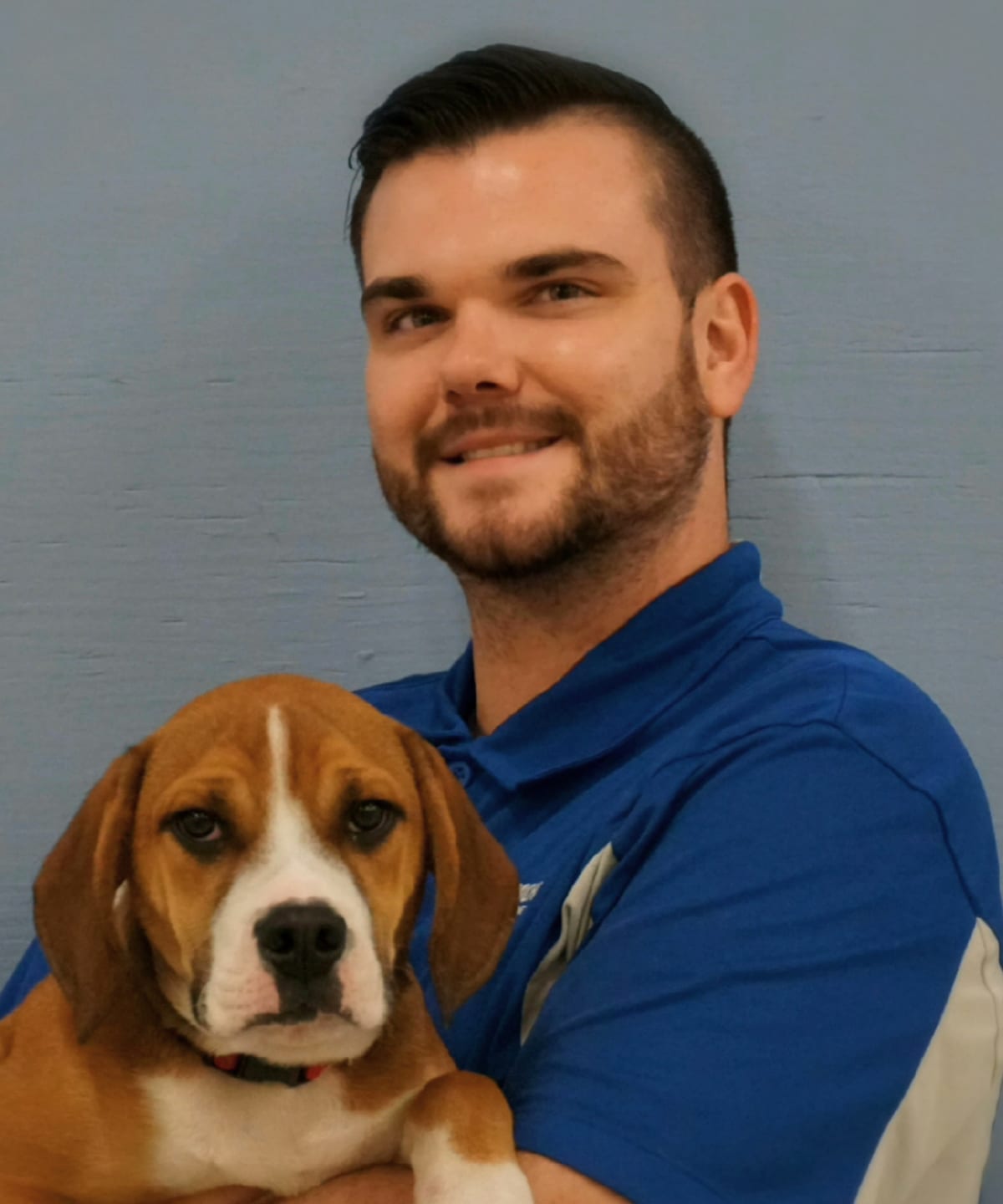 Thomas McDonald
CPDT-KA, IACP, AKC CGC Evaluator General Manager/Leader Trainer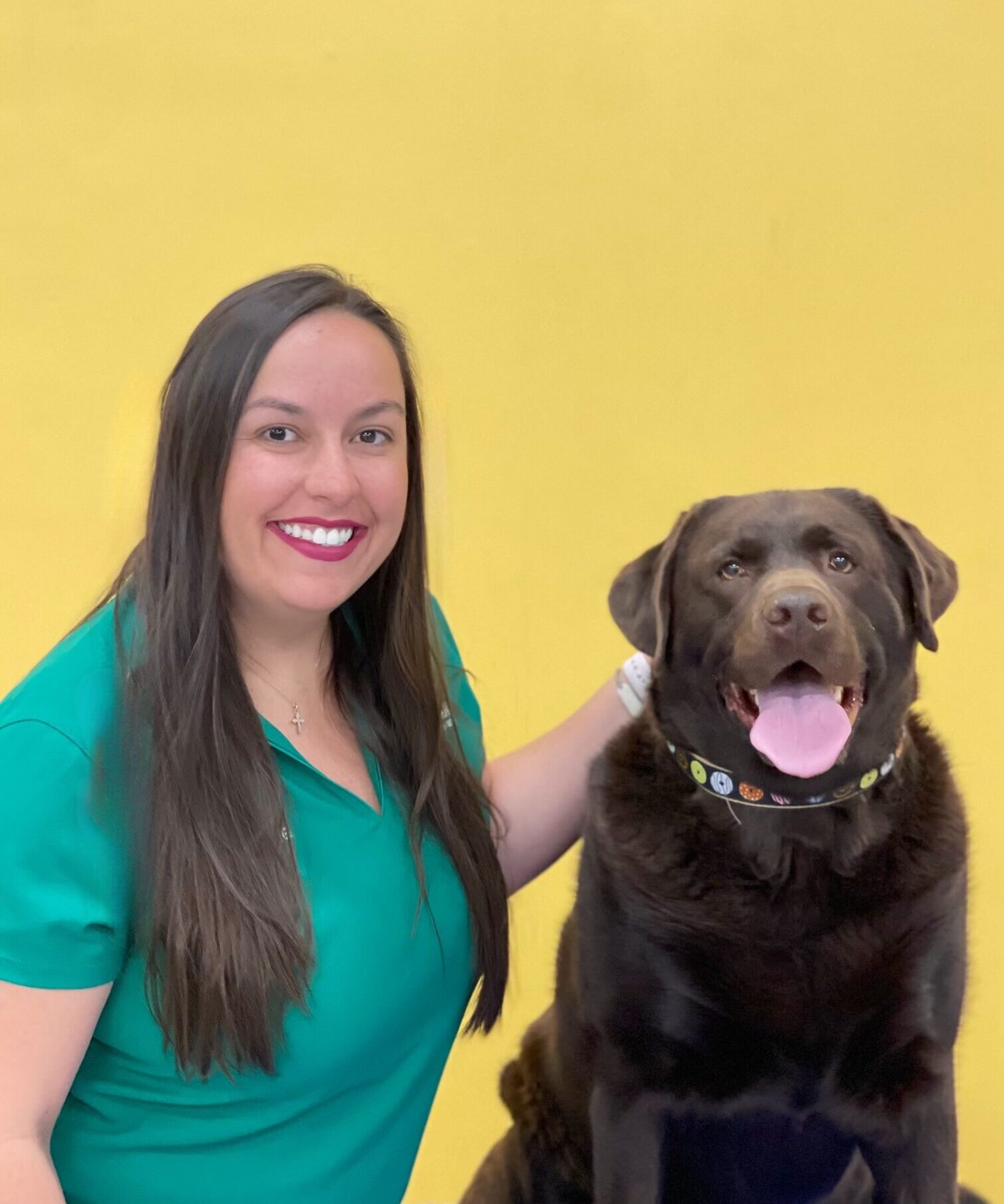 Valerie Presgraves
Human Resource & Customer Service Manager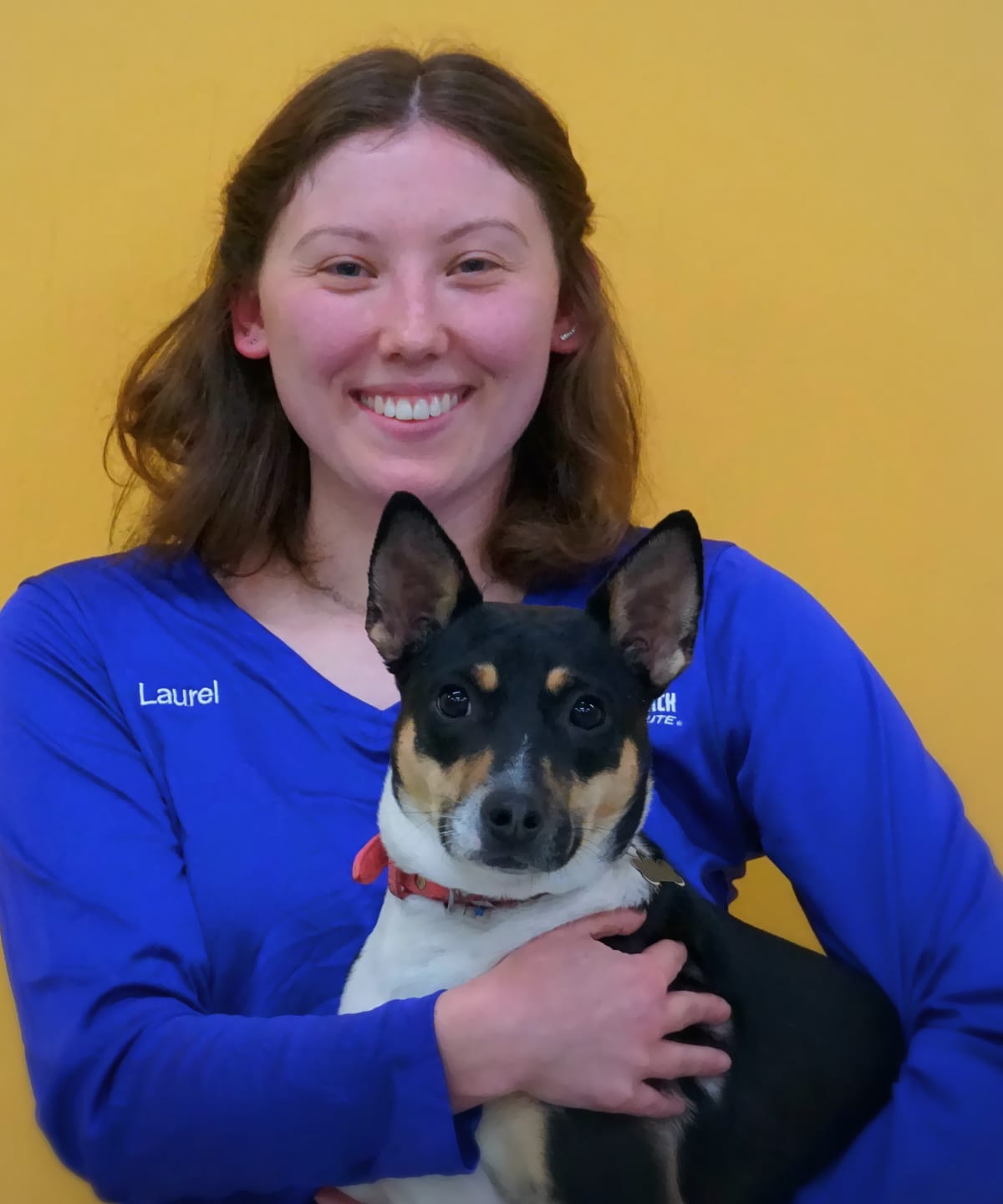 Laurel Horwith
Operations Supervisor / Assistant Dog Trainer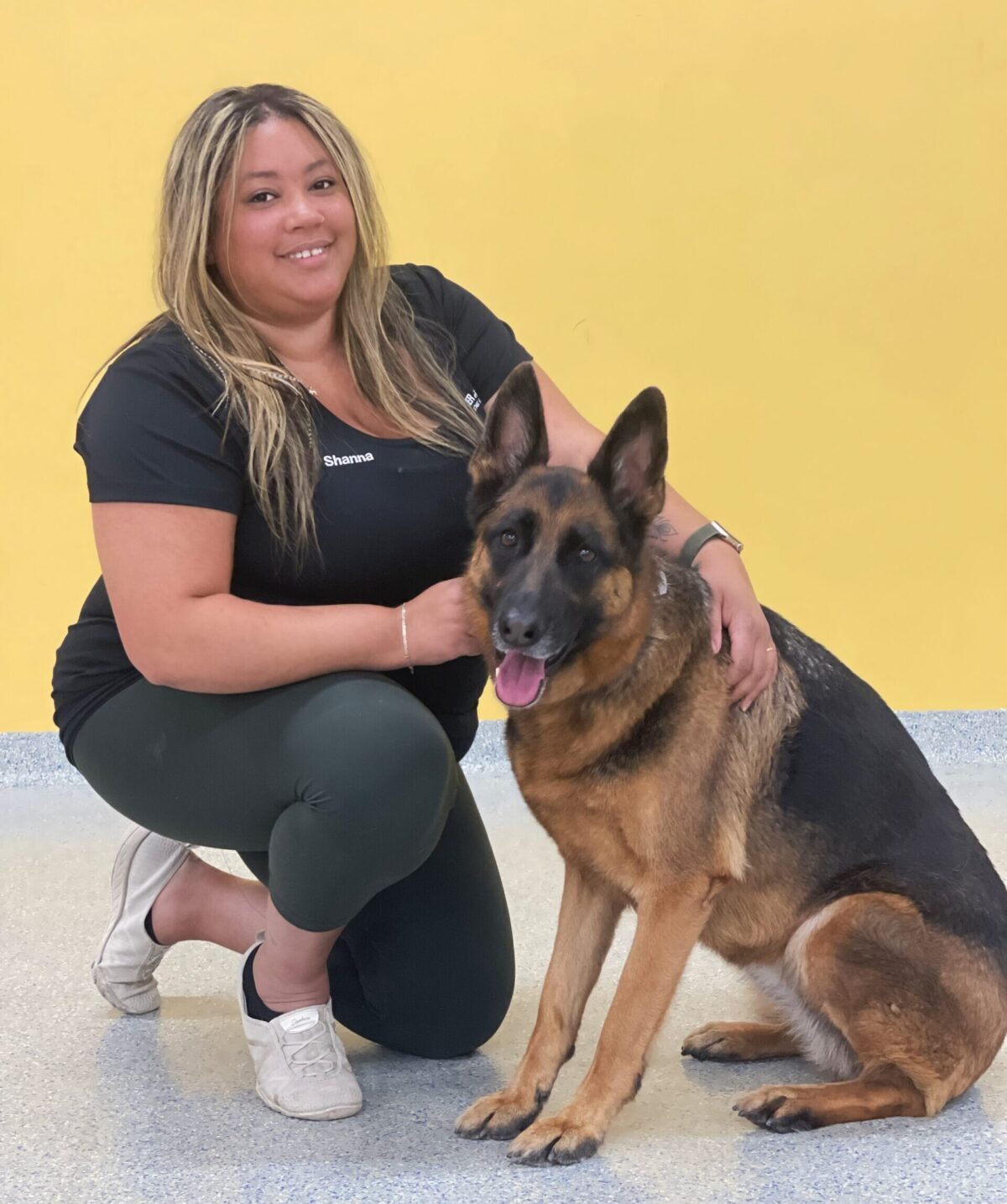 Shanna Tarboro
Operations Supervisor / Assistant Dog Trainer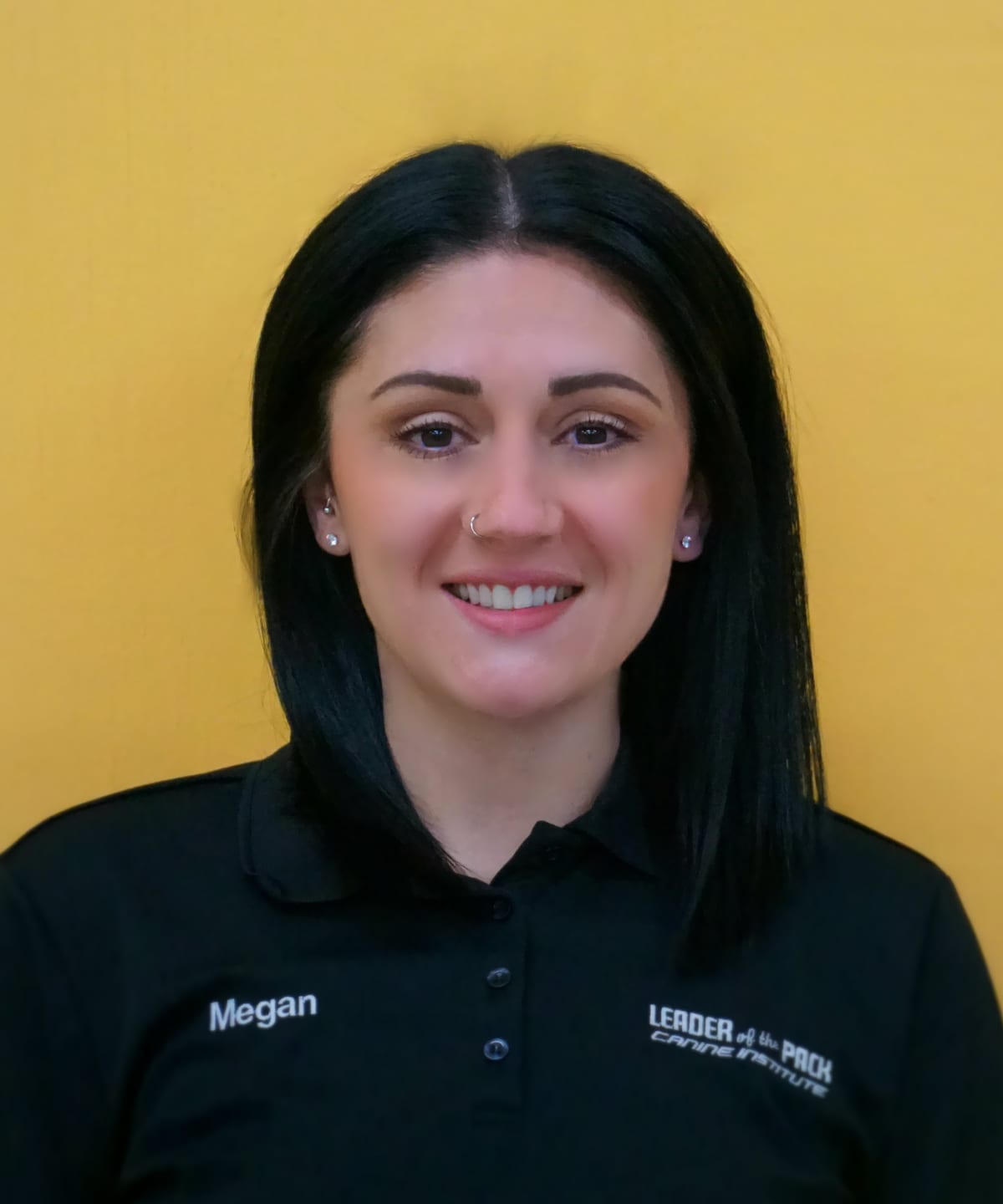 Megan Williams
CPDT-KA, AKC CGC Evaluator, Lead Trainer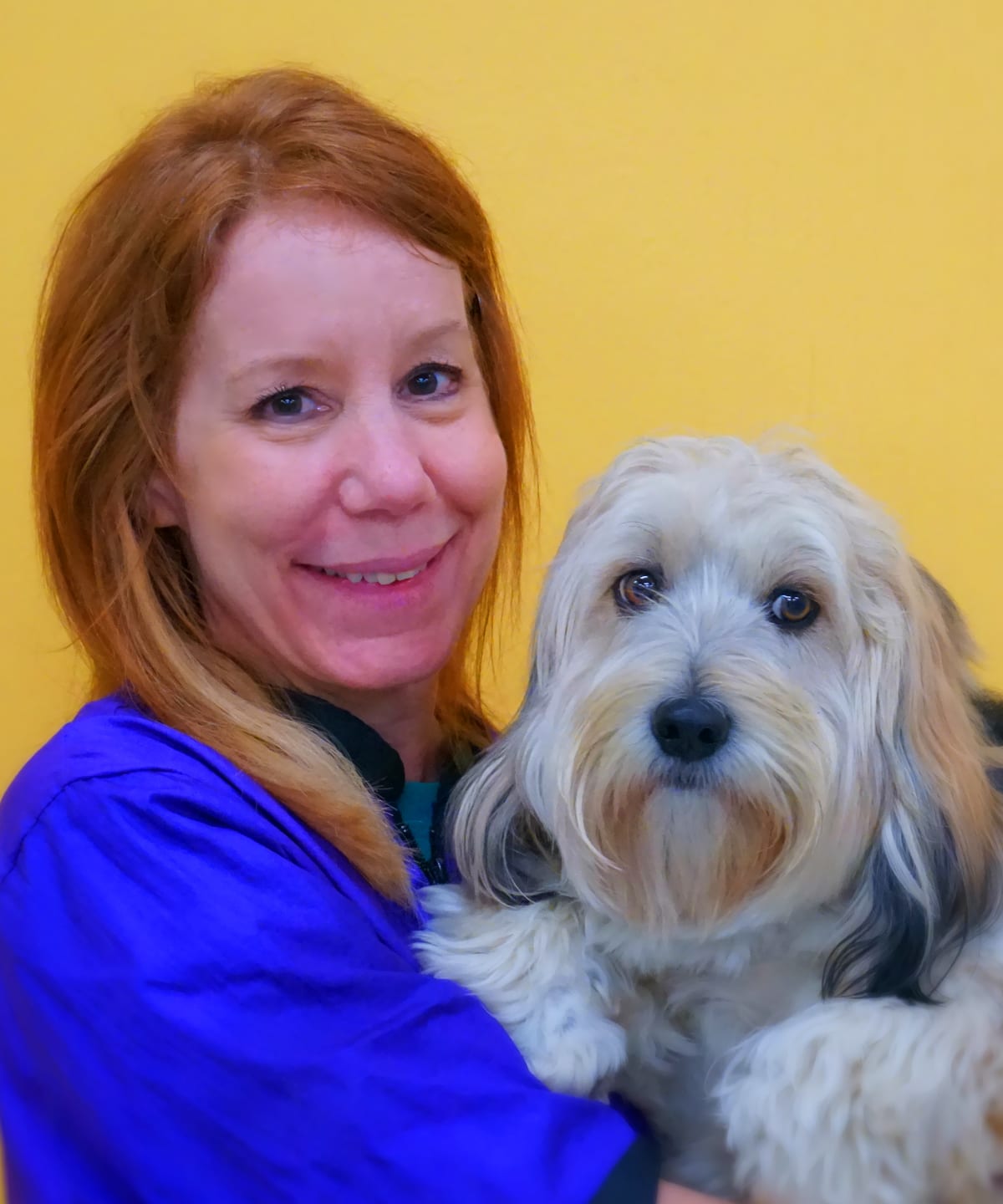 Lois Vidal Professional Groomer